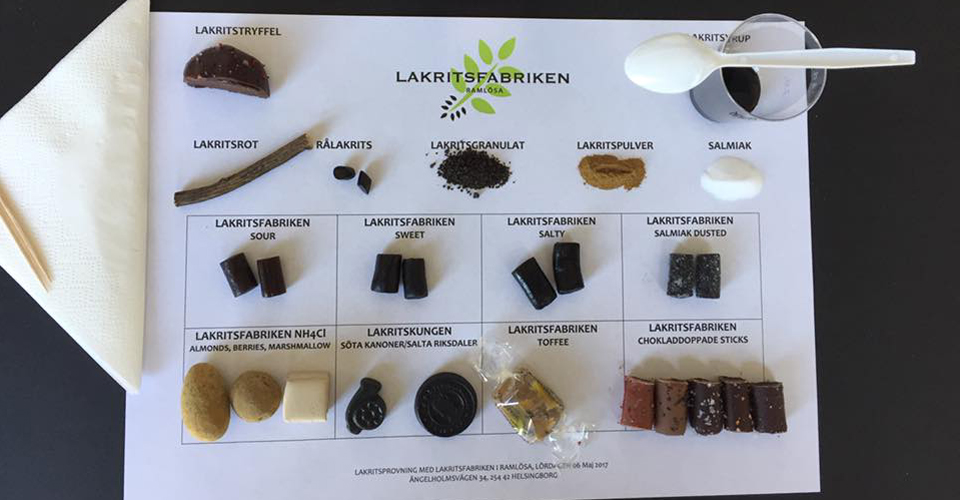 Sweden's first ever gluten-free premium liquorice was launched in 2011 by Lakritsfabriken. Now, it is not only found in Sweden but across Scandinavia, Europe and the United States. The product range has grown and now includes many exciting new products such as chocolate glazed liquorice sticks, toffee and syrup.
The demand for high-quality liquorice is now huge and on our liquorice tastings you will get the chance to learn more about the history of liquorice, where it grows and how it is made. You will learn all this while you taste your way through our step-by-step process from liquorice root to the finished product. The tastings take place in our new facilities at Ängelholmsvägen 34, Helsingborg. Pre-registration is required.
Information
Seats are limited to 22 and the price is 295 SEK per person including VAT.
NOTE ! Registration is binding. At least 8 people must be registered in order for the tasting to be carried out. Cancellations less than 24 hours before the booked liquorice tasting will be charged.
There are also opportunities for private liquorice tests for larger groups or companies. Contact us for pricing information.
Reservations: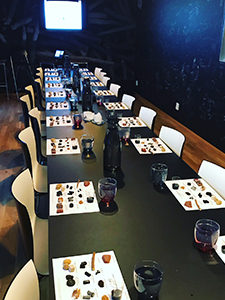 Phone: +46 (0) 42 14 11 13
E-mail: provning@lakritsfabriken.se
Reserv and pay directly through internet here! (payments by credit card only)