Sweden's first gluten-free premium liquorice
Liquorice root (Glycyrrhiza glabra in latin) is the root of a bush about one meter high. The roots alone can stretch up to ten meters. They look like plain sticks and should, at the very least, be three years old before they are harvested. Liquorice root grows around the Mediterranean, the Middle East, India and China.
When we make our soft liquorice we use liquorice powder, sugar, syrup and rice flour. It is cooked for about forty minutes, creating a thick black paste. The paste is then stretched out into long strands where it is cut into large pieces. When making salty liquorice we add salmiak, which is the only ingredient that differs the sweet and salty liquorice. We use rice flour in order to make it gluten free.
On the licorice day April 12th and at the 10th anniversary of the Lakrits Festival on 14-15 April, we released our good news Salty Raspberry – which became a success. Welcome in and taste
0 comments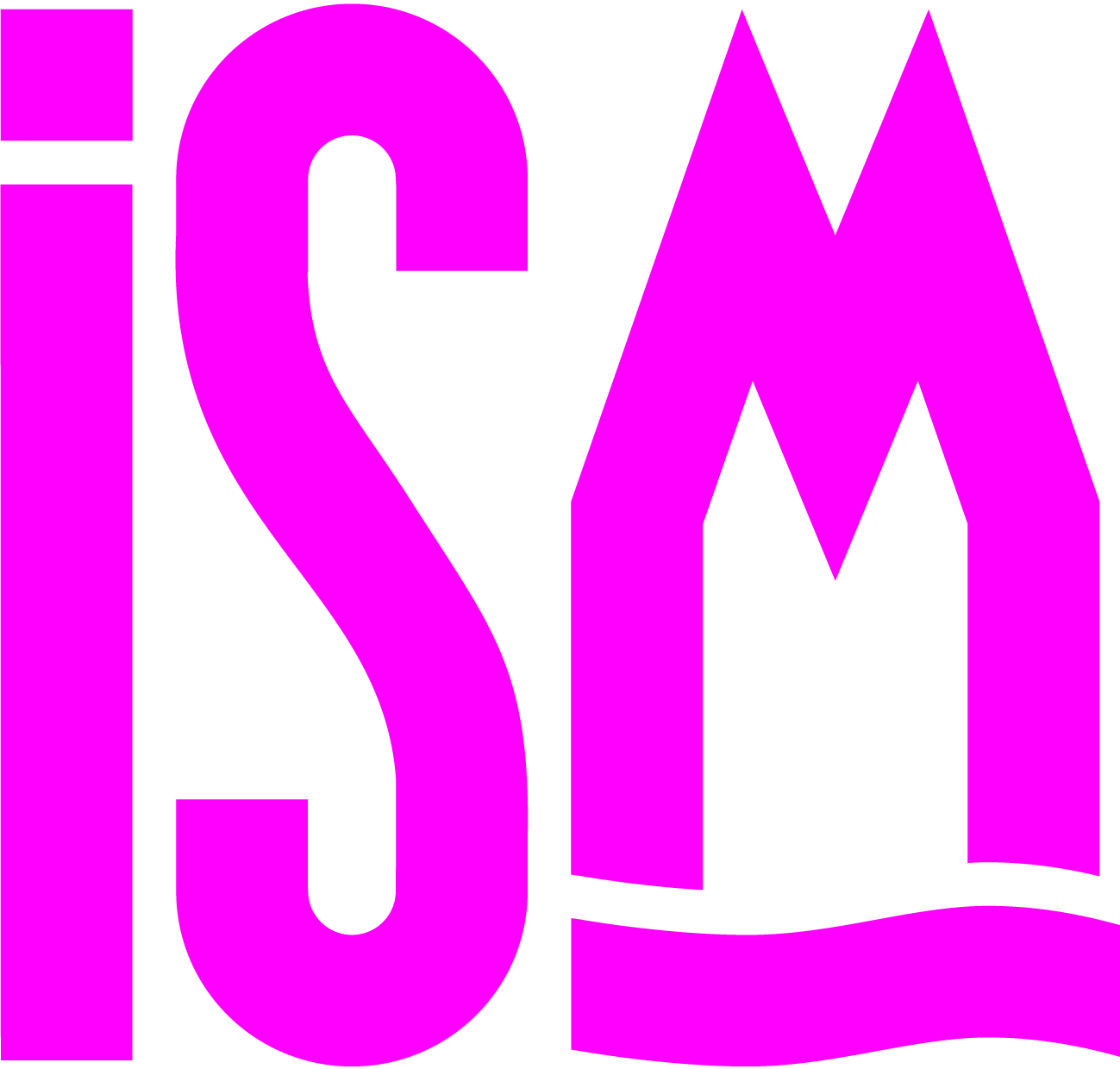 For the sixth time Lakritsfabriken i Ramlösa will exhibit at ISM, the world's leading trade fair for sweets and snacks in Cologne, Germany the 28th – 31th of January 2018. The trade fair is an annual meeting place for importers, distributors, stores and media all over the world. Lakritsfabriken will exhibit in the swedish pavallion […]
0 comments